Mini Harbour Tour and Cycle transfer-FROM PORT CHALMERS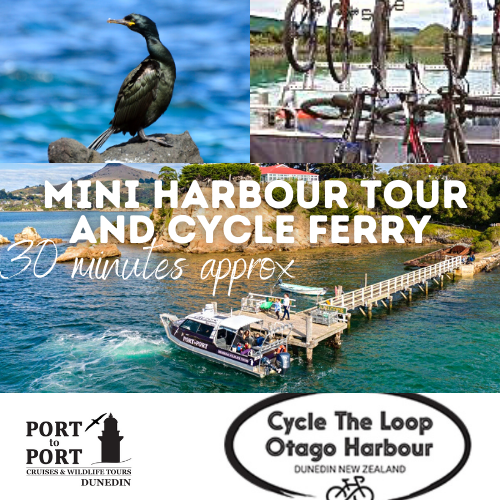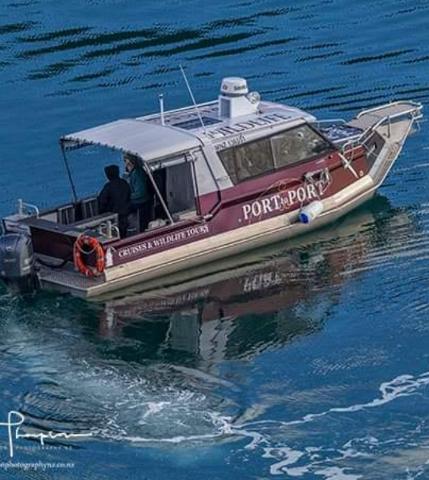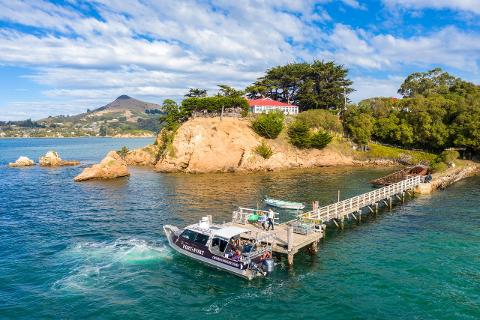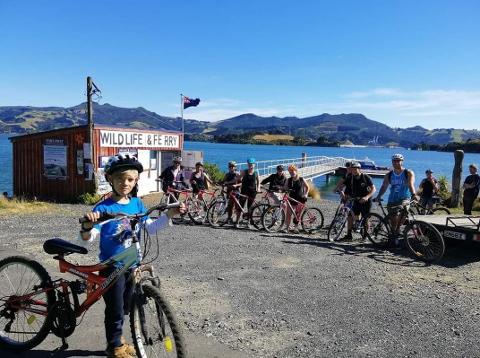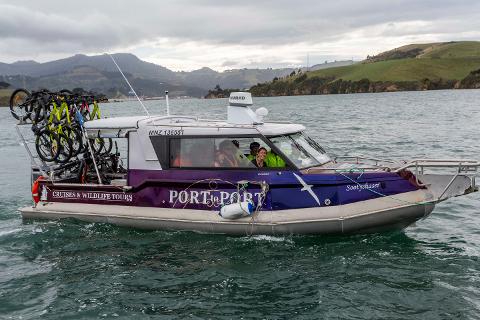 Duration: 25 Minutes (approx.)
Location: Dunedin, Otago
Product code: BIKEMT
LOCALS DISCOUNT AVAILABLE, see the bottom for details.
Cruise on the beautiful Otago Harbour on the warm and comfortable Sootychaser, from Portobello to Port Chalmers, with your bike.
This special transfer gives you more than twice the time you normally get on a ferry transfer. It turns a transfer into more of a Mini Tour.
During the extra time spent onboard before continuing on the way, you'll see and learn about harbour birds, boats, history, shipwrecks and much more. Its a Mini Tour along the way!
You'll receive an explosive commentary from our skipper as we venture into the centre of what was Dunedin's (extinct) volcano and across what is arguably the most scenic part of Otago Harbour.

You will see and learn about the derelict ship wrecks on Quarantine Island, the historic quarantine stations, the ferries from the past that once worked here, the local wildlife and much more, on this exciting 30 minute cruise.
Price includes person and bike.
Image credits include Kassandra Lynne Photography and Dunedin NZ
LOCALS DISCOUNT