4:00pm Albatross Wildlife & Harbour Cruise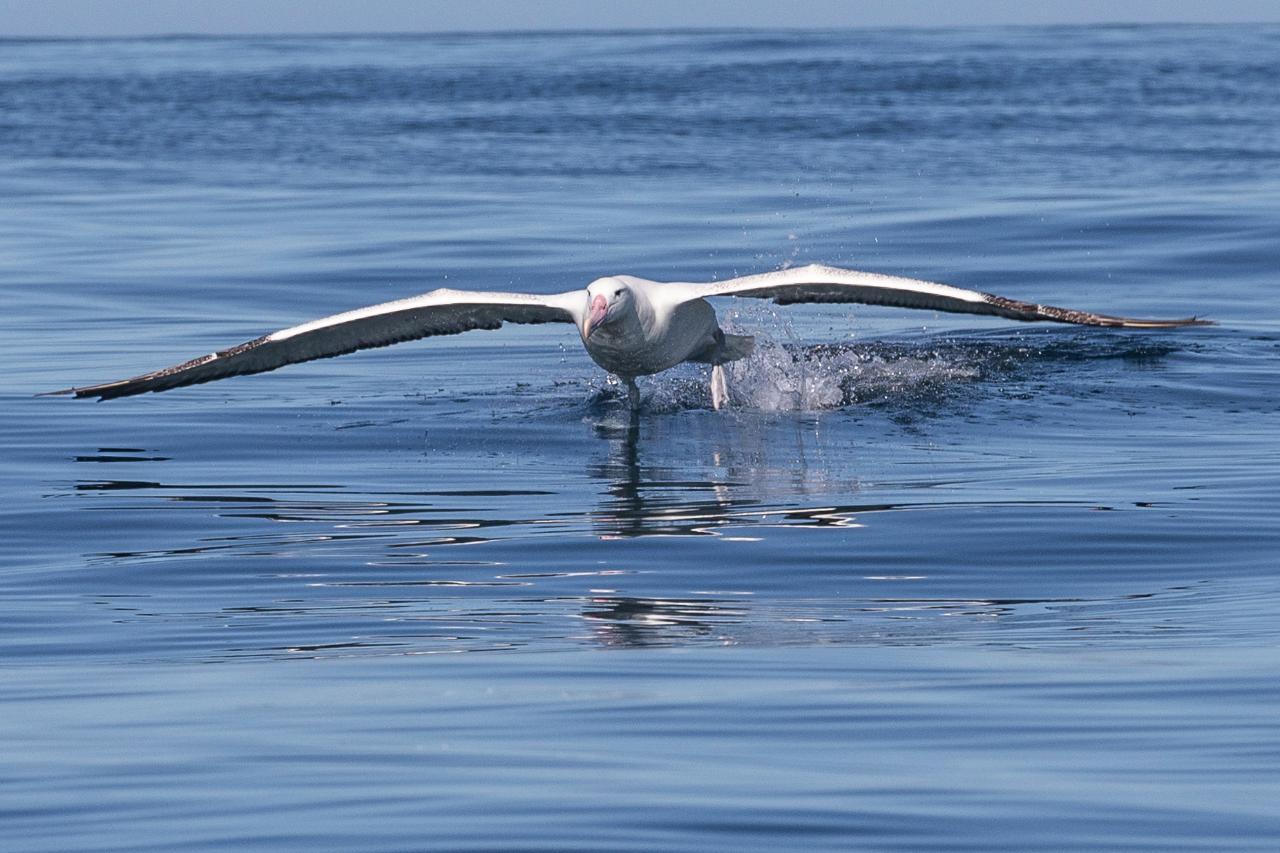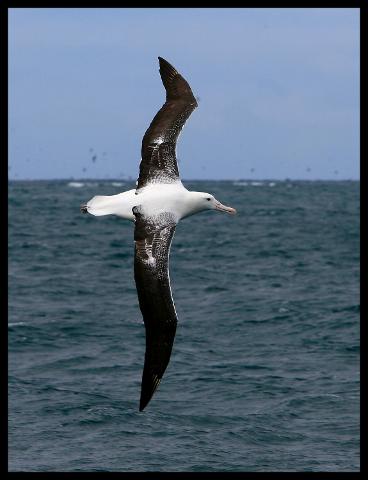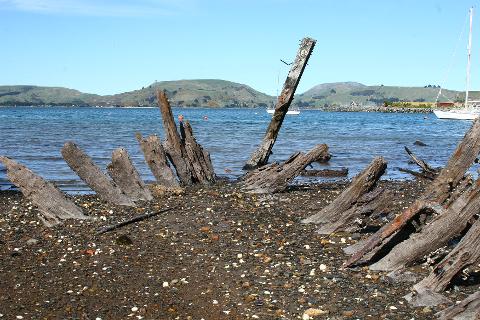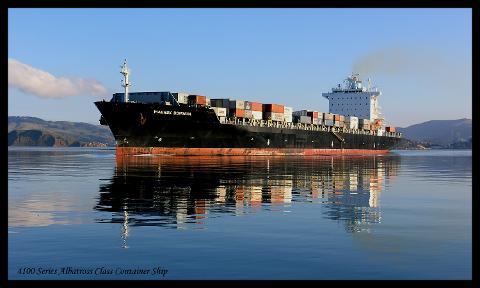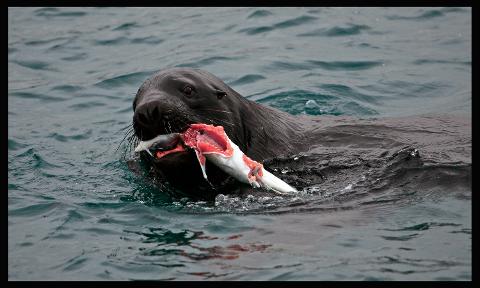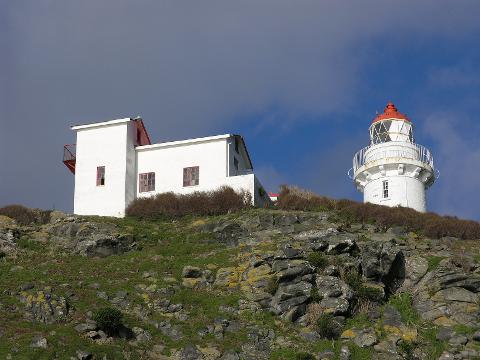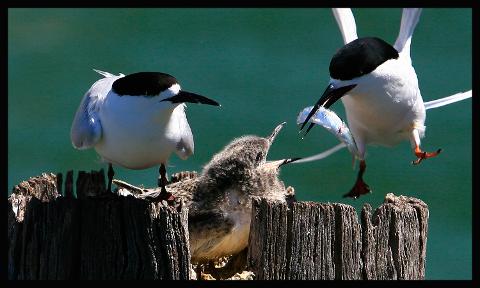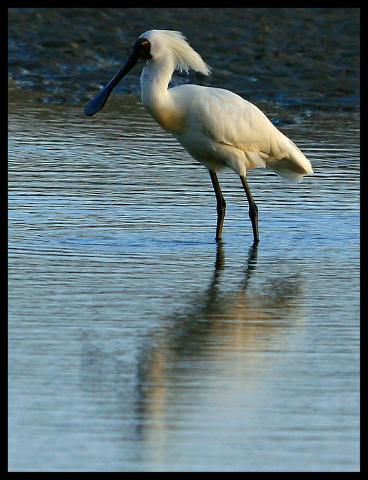 Duration: 2 Hours (approx.)
Location: Dunedin, Otago
Product code: AWH 1600
Experience for yourself the unique natural attractions that Dunedin has to offer by joining our impressive Otago Harbour cruise.

Wildlife
Albatross – See up to 10 different species at sea, and one species breeding on land
Fur Seals – Adults and pups in breeding rookeries all year round.
Shags – Nesting or feeding at sea
Penguins – Most commonly, Blue or Yellow Eyed, can be seen feeding at sea or on rocks along the coast
Dolphins – Up to three species can seen at certain times of the year, feeding and frolicking
Sea Lions – Can be seen feeding at sea or sleeping on beaches in the area, all year round
Sea birds – Such as shearwaters, petrels, prions, gannets, skuas, terns and much more
Wading birds – Such as spoonbills, oystercatchers, herons, godwits and much more.
Otago Harbour
Taiaroa Head Lighthouse – 1864
Former Cannon and Search Light Fortifications – From 1880s, WW1 and WW2
Port Chalmers – Container Port and Cruise Ship Terminal
Working Vessels – Such as Pilot Boats, Dredger, Tug Boats and Ships.
Carey's Bay – Boat Builders Yard and Local Fishing Port
Quarantine Island – Historic Buildings and Former Quarantine Hospital
Whaling Station – Weller Rock Former Whaling Station
Historic Pilot's Houses – History from the 1840's to present day
Research Vessels – Of The University of Otago
Shipwrecks – Learn the dramatic history and see up to three derelict wrecks abandoned on the shoreline
Geology – Of Dunedin's Extinct Volcano
History – Human settlement and industry, including Maritime.
What to bring
You only need to bring yourself, your camera and your enthusiasm. Binoculars and warm jackets are provided for your use and wildlife information sheets are yours to take home, all free of charge.
Please dress warmly to ensure you will be comfortable throughout the duration of the cruise.
Merchandise is available for purchase onboard.
Services run every day between October 1st and March 31st. Services outside these dates can be made by prior arrangement. Cancellation policies apply.